Daily Archives:
July 14, 2019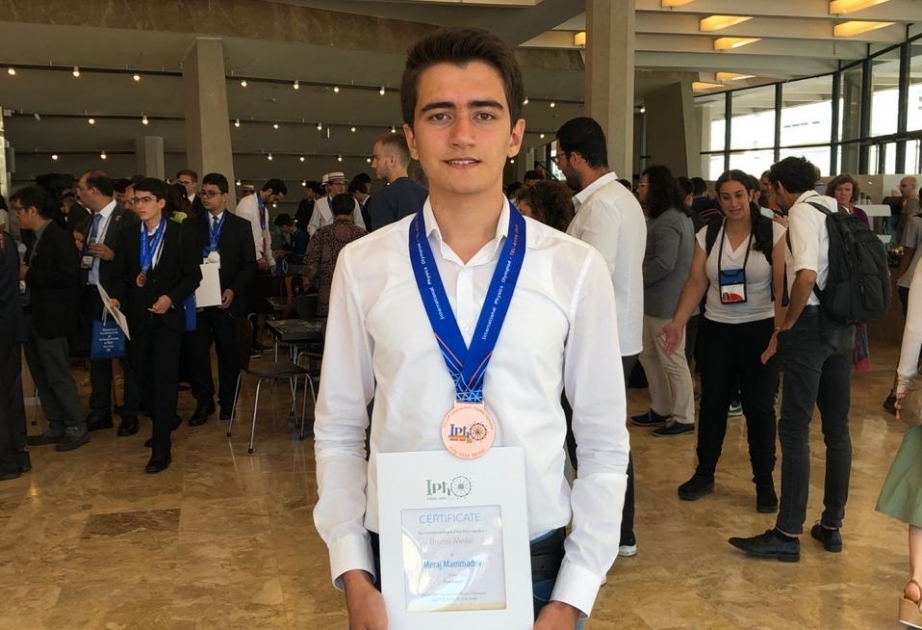 Baku, July 15, AZERTAC
Azerbaijani student Meraj Mammadov has won a bronze medal at the 50th International Physics Olympiad in Tel Aviv, Israel.
The Olympiad featured nearly 500 students from 80 countries.
AZERTAG.AZ :Azerbaijani student wins bronze at International …
Baku, July 14, AZERTAC
Azerbaijan`s Telman Valiyev has won bronze at the Judo Grand Prix in Budapest, Hungary.
He sealed the medal after defeating Japan`s Masashi Ebinuma in the men`s 73kg weight category.
The Grand Prix features nearly 550 judokas
…