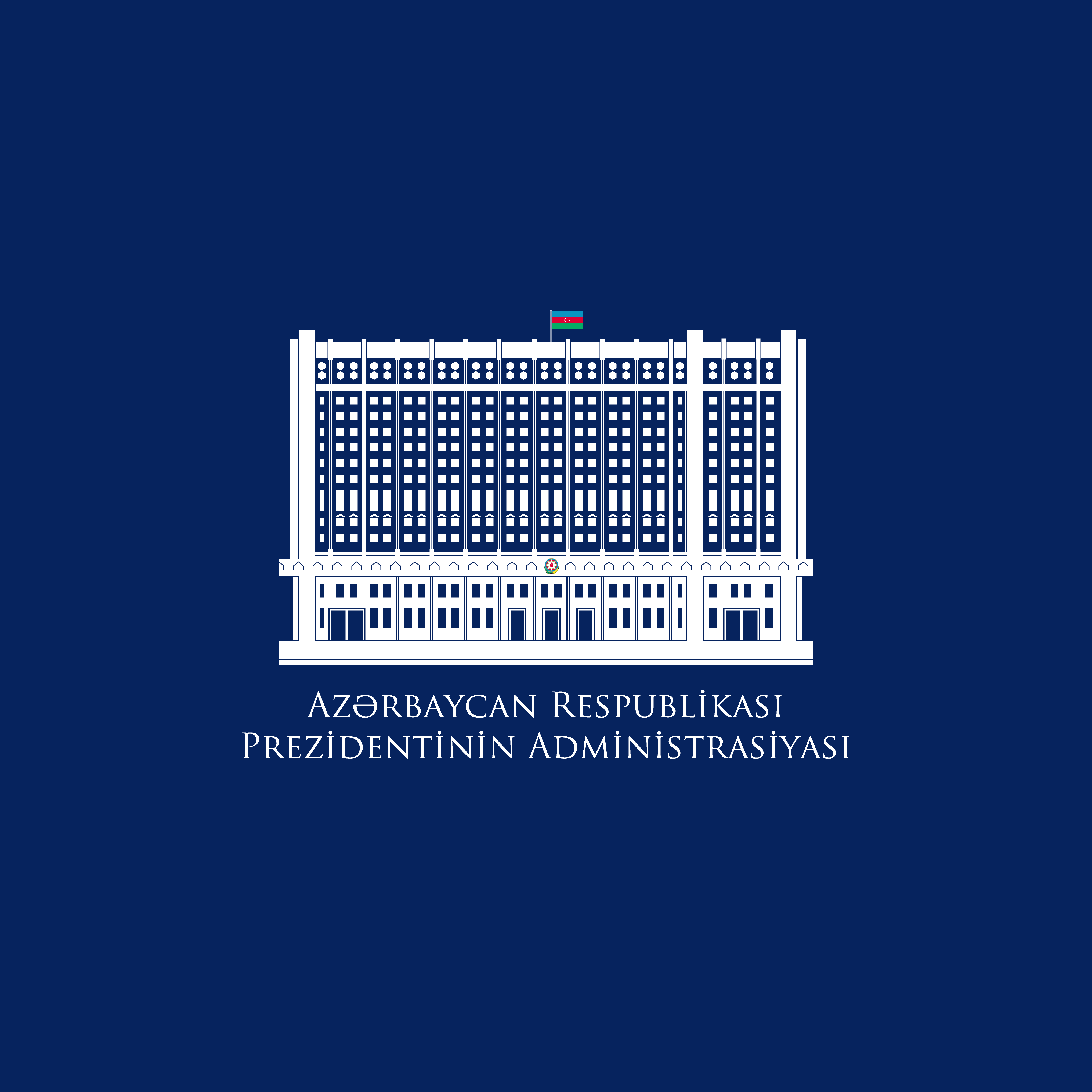 06 january 2022, 00:00
President of the Republic of Azerbaijan Ilham Aliyev and First Lady Mehriban Aliyeva have viewed conditions created at a new building of the "Khanim Fatimeyi Zahra" mosque in Yeni Gunashli settlement, Surakhani district, Baku.
Previously, there were no conditions for worship in the mosque's former two-story building, which was in a state of disrepair. A maximum of 500-550 people could pray in the mosque simultaneously.
On the instructions of President Ilham Aliyev, a modern concept for the mosque complex has been developed, and a new building has been built.
Now 1,800 people will be able to worship simultaneously in the mosque.
The mosque complex is decorated with two minarets, the diameter of which is 4 meters and a height of 42 meters and a dome at the height of 25 meters.
The mosque is equipped with a centralized ventilation system, and the surrounding area was landscaped.